Helping Donors On Their Path To Personal Philanthropy
We exist to Encourage Giving, Inspire Action and Improve Lives in South Georgia
Improving South Georgia.
Together.
We work with individuals, families and businesses like you to create funds that match your philanthropic interests.  We are your local partner for charitable giving.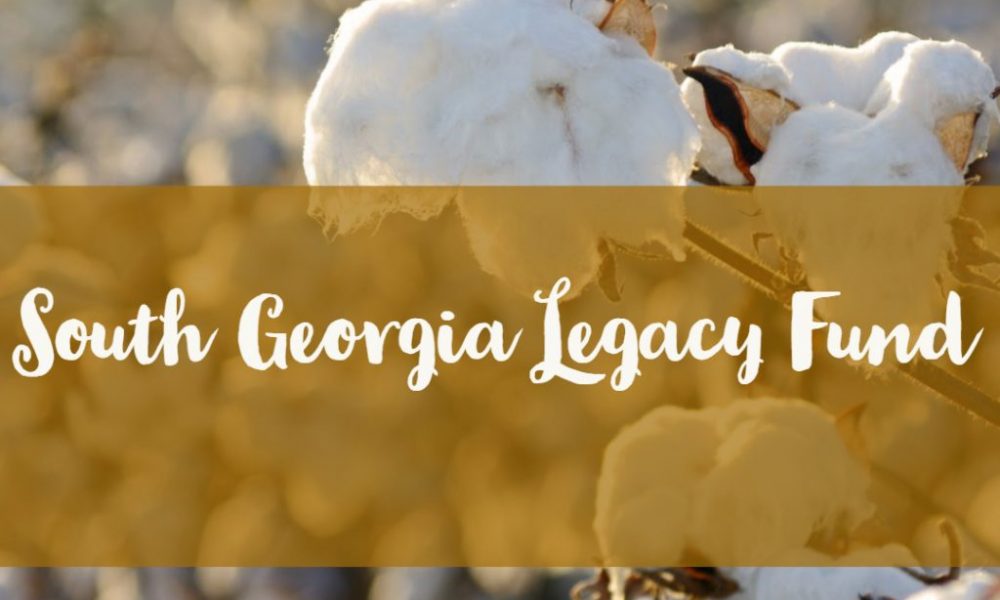 This fall, the Community Foundation will award grants between $1,000 and $5,000 through the South Georgia Legacy Fund to nonprofit organizations across our service area.  An overall total of $30,000 will be awarded in 2021 through this program.  Find out more by clicking below.
Application Deadline: Friday, October 8, 2021
"I consider the Community Foundation one of South Georgia's most strategic assets for the vitality and future of our region.  It connects the passion of givers to the purpose of nonprofits to achieve greater and lasting impact of charitable investments into our community.  It was an honor to serve on the CFSGA's board and I continue to look to CFSGA for advice and counsel in support of my personal and professional philanthropic efforts."

Currently Serving 35 Counties
Atkinson, Bacon, Baker, Ben Hill, Berrien, Brantley, Brooks, Calhoun, Charlton, Clay, Clinch, Colquitt, Cook, Crisp, Decatur, Dougherty, Early, Echols, Grady, Irwin, Lanier, Lee, Lowndes, Miller, Mitchell, Pierce, Randolph, Seminole, Sumter, Terrell, Thomas, Tift, Turner, Ware, Worth.
Community Foundation By the Numbers
IN 2020 WE CELEBRATED THE FOLLOWING MILESTONES
Over $137 million In 
Grants Since 1996
$9,015,702 In 
Grants Awarded
$163,300 In 
Scholarships Paid
$102,281,697 IN 
TOTAL ASSETS