Hosea Hall & Lilly Eason Vann Fund for Thomas County
Both lifelong residents of Thomas County, Hosea Hall Vann and Lilly Eason Vann had a great desire to support the community they lived in.  Hosea Vann spent his career, beginning in 1932, at Sunnyland Packing Company and served as a Thomas County Commissioner for several years.  Lilly Vann was an active member of many civic clubs and a gracious host.  Near the time of her death in 1998, Lilly Vann established a fund with the Community Foundation of South Georgia that has helped many Thomas County initiatives throughout the years. In 2019, relatives of the Vanns created the Hosea Hall and Lilly Eason Vann Fund for Thomas County that would allow nonprofit organizations in Thomas County to apply for funding.
Through this fund, the Community Foundation will consider applications each year for ongoing projects and programs designed to improve the quality of life in Thomas County as well as capacity building opportunities to support the future sustainability of our nonprofits.  Only nonprofit organizations whose primary office and/or services are located in Thomas County, Georgia are eligible to apply.
Since inception, the Vann Fund has granted over $35,000 to 14 different nonprofit organizations to support their work in Thomas County.  The annual grant cycle opens late Spring with the application deadline in June.   
Congrats to Our 2023 Vann Fund Recipients!
Hands & Hearts for Horses
Second Harvest of South Georgia
(229) 228-5088
114 W. Jackson Street
Thomasville, GA 31792
Give Now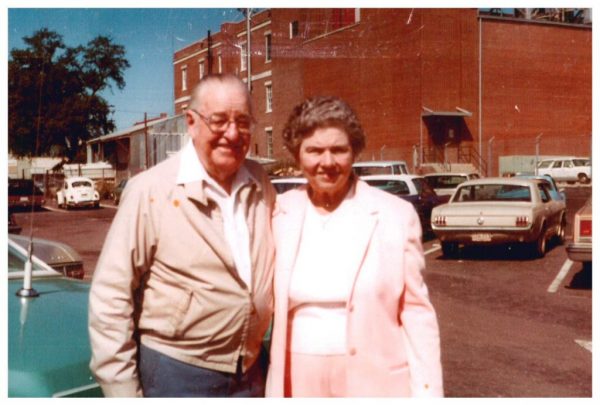 "They were quietly generous with their time and money.  Both were interested in the well-being of Thomas County." 
-Dwight & Doris Nicholson, family members of the Vanns