Get to know 
The CFSGA Team

Office Address

Mailing Address

Contact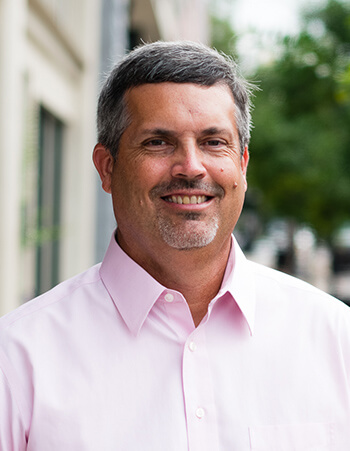 DAVID CARLTON
Executive Director
David Carlton has been the Executive Director of the Community Foundation since 2007. He earned a Bachelor of Science degree in Accounting from Florida State University.
Prior to joining the Foundation, David was with Flowers Foods, LLC as an Auditor, Financial Accountant, and Director of Trade Programs Management Group. He oversees and manages all aspects of the Community Foundation and its relationships with donors, non profit organizations, professional advisors and board members.
Lisa Hitt has been with the Community Foundation since 1998. She is responsible for the daily office management and oversees the daily financial operations of the Foundation.
Lisa manages all of the Community Foundation's finance, accounting, and administrative functions and systems.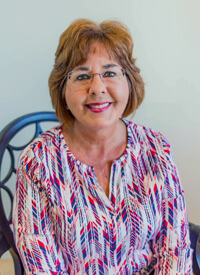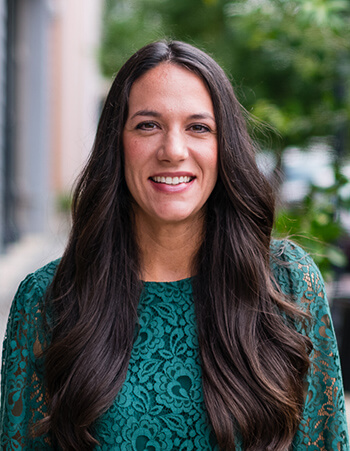 CLAIRE BOWEN
Donor Services Manager
Claire Bowen has been with the Community Foundation since 2015.  She holds a Bachelor of Fine Arts degree in Mass Media  from Valdosta State University. 
She  is responsible for overseeing the Foundation's due diligence process, managing the Foundation's grants and scholarships, and developing partnerships with donors,  nonprofits and advisors.