congratulations to our
Scholarship Recipients
South Georgia High Schools
Thanks to the generosity of local individuals, families and community organizations, the Community Foundation of South Georgia has awarded over $195,000 in scholarships in 2023. This year, 117 scholarships were given to students attending 28 high schools across South Georgia along with other colleges in Georgia, through 38 of our scholarship funds.  These scholarships were able to help so many deserving individuals reach their goals of higher education at colleges and universities across the nation.  Take a look at the names of the individuals who were awarded by clicking the link below.  Congratulations to all of our scholarship recipients this year!
Scholarship Recipient Highlight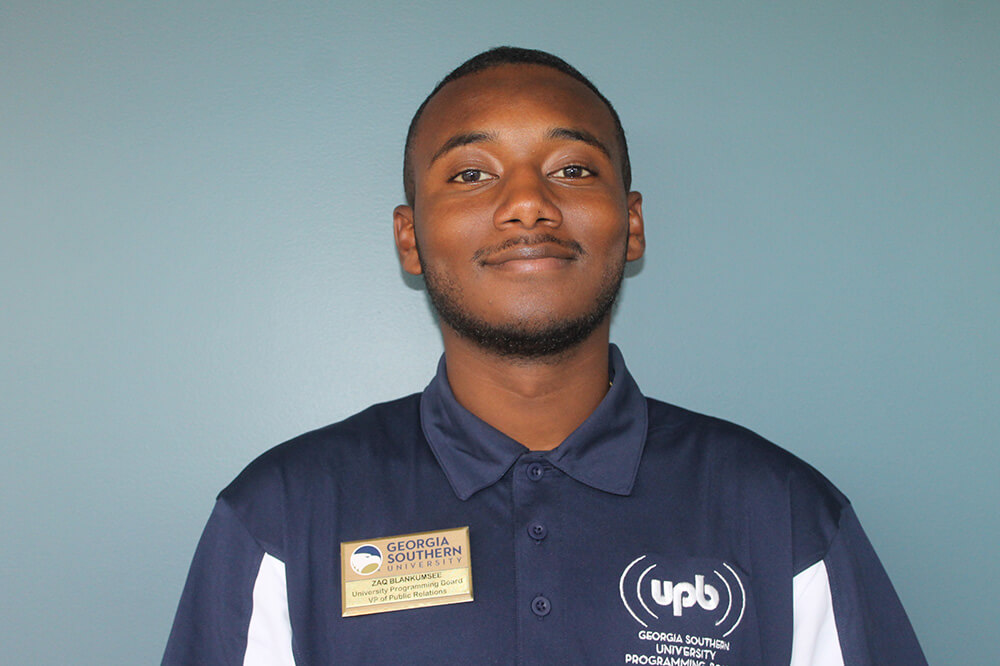 The Robert Warde Chambers Scholarship
Upon his graduation from Brooks County High School in 2015, Zaquez Blankumsee was awarded the Robert Warde Chambers Scholarship.  This scholarship is given annually to graduating seniors in Brooks County to help alleviate the financial burden that college can bring.  Blankumsee went on to pursue a degree at Georgia Southern University and will graduate with a Bachelor of Science in Pre-Law Communication Studies.  After graduation, he plans to take part in an international flight attendant program and work toward applying to law school.  
"This scholarship has been a saving grace at times.  I definitely want you all to know how appreciative I am for it. I couldn't have made it this far without [it].…thank you for this incredible experience and opportunity."   
–Zaquez Blankumsee