Helping Donors On Their Path To Personal Philanthropy
You don't have to be a millionaire to be a philanthropist and we believe that we exist to Encourage Giving, Inspire Action and Improve Lives in South Georgia.
How We Help
Our mission is to be a catalyst for the establishment of charitable funds which benefit the community for generations to come.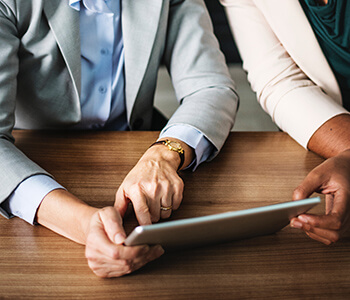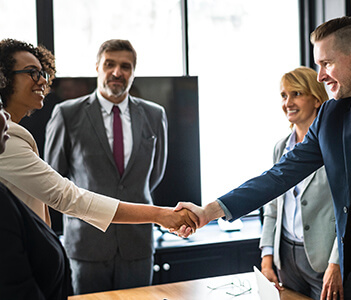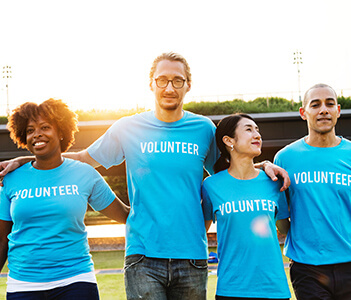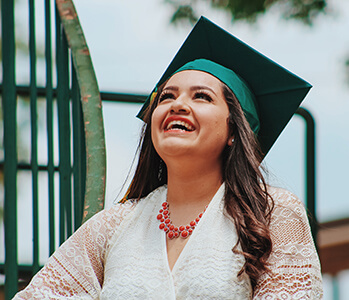 Simply put, we are a collection of charitable savings accounts known as "Funds". Each fund is established by a different individual, family, business, nonprofit organization, etc. and is designed to benefit their particular charitable goals. Today, our foundation is a collection of more than 340 individual funds, existing to encourage giving, inspire action and improve lives in South Georgia.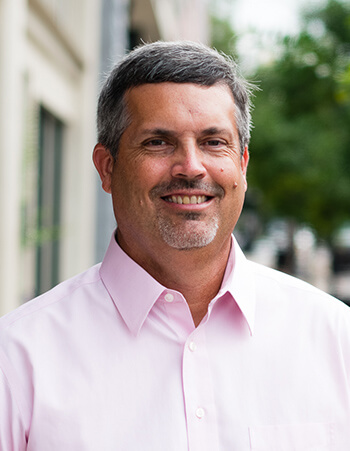 David Carlton
PRESIDENT
David oversees and manages all aspects of the Community Foundation and serves as the President for the Community Support Foundation.
Learn More
A
Small

Change
Can Change

Lives

" The beauty of being part of the Community Foundation of South Georgia is the permanent opportunity to help generous folks make a difference in our region. "

_ Allison Watt
Snapshot For 2017
In 2015, we celebrated having made $100 MILLION in grants since we were founded in 1996.
1,807 GRANTS TO
516 NON-PROFITS
$6,867,596 In 
Grants Awarded
$52,357,324 IN 
TOTAL ASSETS